It is with deep sadness that we announce the demise of Mr. Abdol Madjid Bayat, founder of Mossadegh Foundation, on the 13th day of September 2021 in Geneva.
The Foundation shall strive to pursue Mr. Bayat's goals, fuelled by his passion for Iran's history and culture.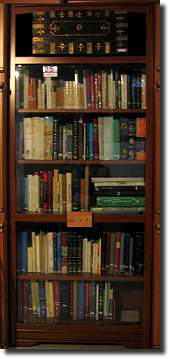 Enrich your knowledge through its' library of Iranology

A Swiss foundation based in Carouge, Geneva since 2000.